Probedrill are constantly striving to increase the amount of on -site services we can offer our clients. As such, to complement our vast range of services already offered; we can now also provide plate load testing for large scale jobs. Plate Load Testing can be used to determine the strength characteristics of soil in situ by measuring the amount of deformation and force when a rigid plate is forced to penetrate the soil.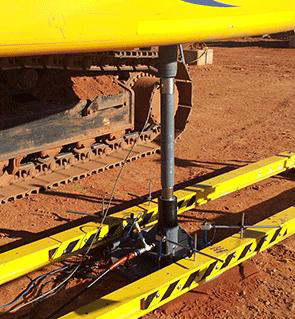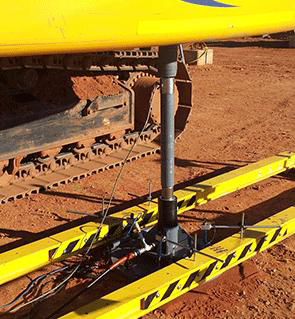 AVAILABLE PLATE SIZES:
750mm diameter: max. bearing capacity of 450kPa
500mm diameter: max. bearing capacity of 1000kPa
300mm diameter: max. bearing capacity of 2800kPa
The hydraulic load will be controlled and measured electronically by the data acquisition computer. This provides load ramps and holds.
Please contact the office for further details or to obtain a quotation.