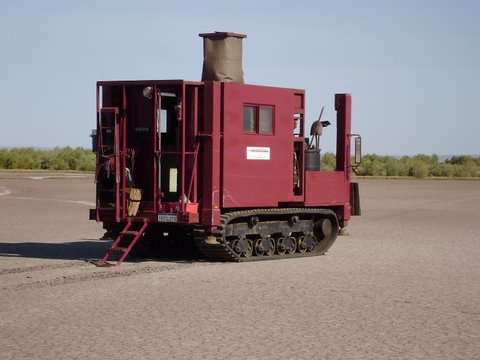 Probedrill has been involved in Phases 2, 3 & 4 of the Chevron Wheatstone LNG Project, Onslow. 
This is one of the largest resource projects in Australia and includes an LNG facility with two processing units and a separate domestic gas plant.
We conducted both onshore and near shore testing using our portable pushing frame on a Jack-up Barge, our 7-tonne tracked rig mounted on a Mangrove Buggy, truck and tracked rigs and our Marshbuggy CPT Rig.