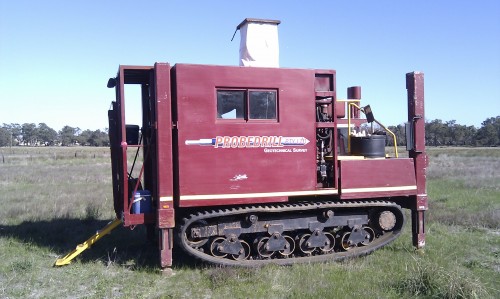 Probedrill was involved with testing for the Southern Gateway Alliance (SGA) / Main Roads Western Australia construction of the $677M Perth to Bunbury Highway in 2007.
The project comprised of a 70km four-lane freeway/highway was an extension of the Kwinana Freeway south to Bunbury, including 19 bridges and five interchanges.
CPT was conducted at various sites using our 22 tonne truck mounted CPT Rig (Merc) and our 12 tonne tracked rig (M1)
The project was completed in 2009.