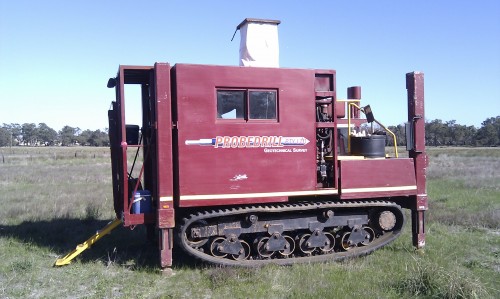 Probedrill provided CPT at sites located across High Wycombe, Bayswater, Redcliffe and Perth Airport for the $2billion State Government-funded Forrestfield-Airport Link (FAL Project). 
The FAL Project is a new train line that will connect Forrestfield to the city, opening up Perth's eastern suburbs to the rail network and providing a transport solution to improve connections to and from Perth Airport, the eastern suburbs and regional centres.
Given the varied access requirements, Probedrill provided both truck and tracked rigs for the Project, which was conducted throughout October 2014 through to February 2015.